It's summer break for us and has been for about a month now. We homeschool our boys and love the flexibility it brings, such as starting in July and finishing up in early April. We love to celebrate any occasion, but especially the end of the school year. It's so much fun!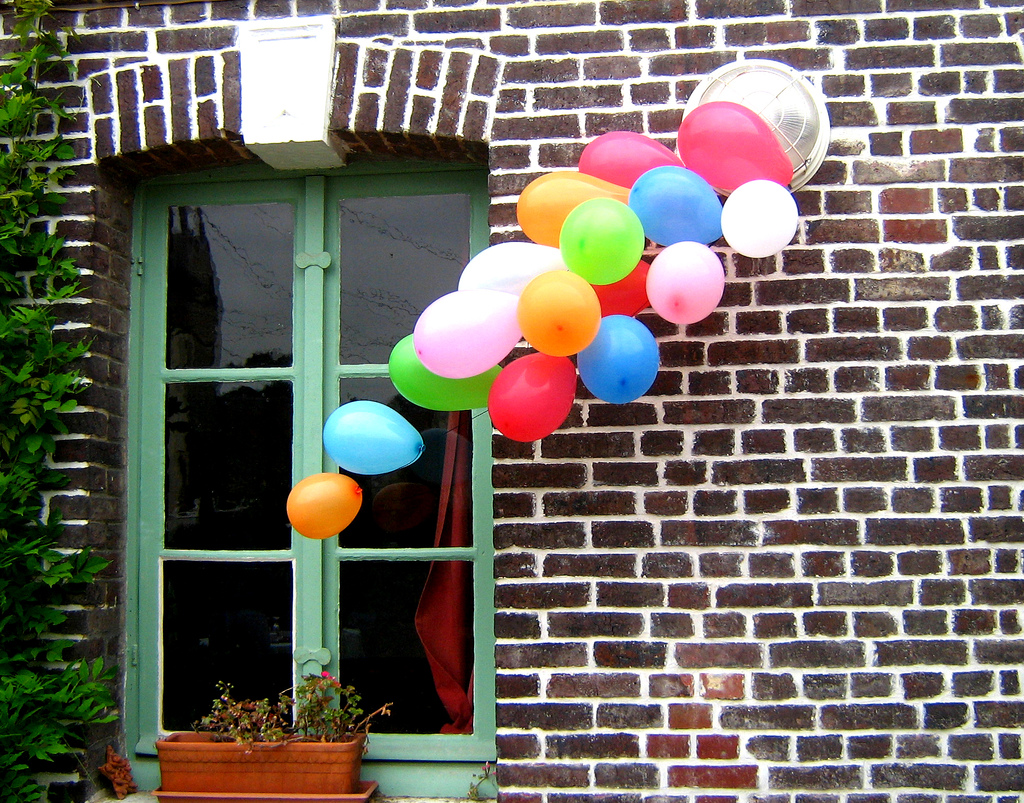 Here are some easy ways to celebrate the end of the school year with your kids, whether you homeschool or send your kids to private or public school.
1. Break pencils from the year in half
2. Create funny awards for each other – "King of Cartwheels", "Most improved jump-roper", etc. Get creative with this idea and then have an awards ceremony presenting them to each other.
3. Take a field-trip to celebrate: Take your daughter somewhere and have high-tea, or go and paint pottery, or take the entire family to an amusement park.
For even more ideas, check out the different ideas to celebrate over on Pinterest. Happy Summer!
—

Meghan Tucker loves God, her amazing husband, and three rambunctious boys. Nashville, TN is her home and she loves being a southerner. Meghan describes herself as a Christian, Homeschooling Mom, Adoption Advocate, Photo Snapper, Blogger, Encourager, and Prayer Warrior. She loves to blog about keeping a home, her faith, traveling with kids, and homeschooling. Her favorite things are: sweet tea, her Nikon, traveling, and cooking. She co-founded Hip Homeschool Moms and blogs at MeghanTucker.com. Follow her on Twitter @MeghanTucker