It's the month for Love. We don't go all out for Valentines Day with decorations or goodies, but we do recognize it with a few fun crafts and snacks on the actual day. Like what?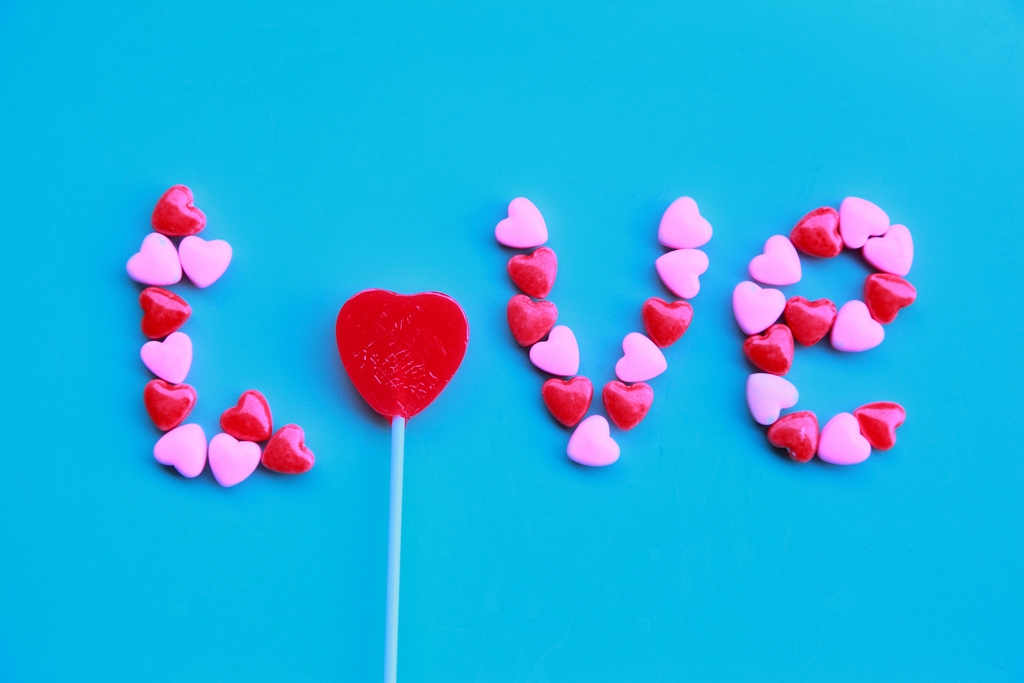 Make sure you snag this FREE Valentines Day printable to decorate with in your home or school room.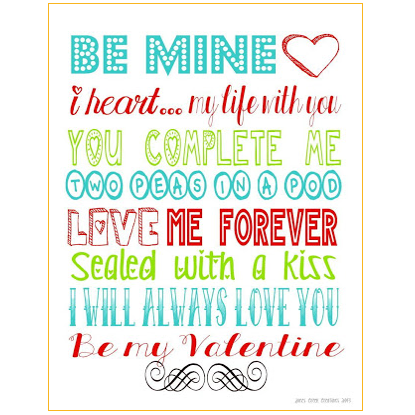 Happy Valentines Day!
—

Meghan Tucker loves God, her amazing husband, and three rambunctious boys. Nashville, TN is her home and she loves being a southerner. Meghan describes herself as a Christian, Homeschooling Mom, Adoption Advocate, Photo Snapper, Blogger, Encourager, and Prayer Warrior. She loves to blog about keeping a home, her faith, traveling with kids, and homeschooling. Her favorite things are: sweet tea, her Nikon, traveling, and cooking. She co-founded Hip Homeschool Moms and blogs at MeghanTucker.com. Follow her on Twitter @MeghanTucker