Gratitude is a word that I try to adhere to on a daily basis. The definition is pretty black and white, pulled from dictionary.com ::
gratitude :: noun :: the quality or feeling of being grateful or thankful
I don't typically use the word grateful as much as I do thankful. Matter of fact, I pretty much use them synonymously! Right or wrong, that's me being transparent. I was just having a discussion with my husband on Gratitude. We have recently moved in to a home that I know for a fact was meant for us. I walk through my home daily thanking God for this home, because I know He is responsible for this. There is no other explanation. That is my daily prayer to Him! As I'm doing the dishes, I'm thankful (hard to believe, right?!?!) 🙂 As I'm folding laundry, I'm thankful. As I'm walking up the stairs or down the hall, I'm thankful! And on and on…
Why am I sharing this with you. It is on my heart to show you the simple acts you you too can do to show gratitude – not big, huge gratitude for huge things in your life. Small daily things. For example, here are some daily occurrences that I have recently been showing gratitude for (some you may laugh):
I was running SO behind at church a few weeks ago and just said a little prayer for favor for a parking spot – as I was bringing the three girls on my own that week. The CLOSEST spot to the entrance was open and no one was around to fight for it. "Thank you God!"
The parking spot pattern continued throughout my travels that week with my Husband away. Every time. "Thank you God!"
The red light that is typically red on my daily, planned schedules was magically green. "Thank you God!"
That song that I needed to hear at that exact moment at the exact hour in the exact minute – which spoke directly to MY soul. "Thank you God!"
Are you believe that God is giving you the little blessings that you may be overlooking? I challenge you to look at your daily life and daily happenings.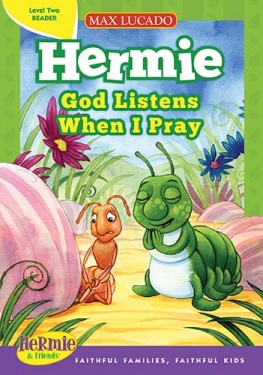 Think about what you are praying for. Analyze how God is answering. I'm so thankful for a loving God that answers our needs – no matter how small they may be in mine or His eyes. 🙂
I have been talking to my children about this as much as possible. Being that they are 6, 3 and 1…they can't always understand. I have been really focusing on small, real life examples – and sharing my little daily acts of gratitude with them. We do a LOT of talking. A lot. So why not focus on what we are thankful for. With Thanksgiving and Christmas coming up quickly, I want to make sure their hearts are definitely in the right place. It helps to read them simple, easy to understand books with them to drive a point home, giving them a simple message to grasp.
We are blessed with an amazing family. My children know this. This post Mother's Day, we took a family photo so that it can place as a reminder that we have oh so much to be thankful for. I originally blogged it HERE. I will leave you with that.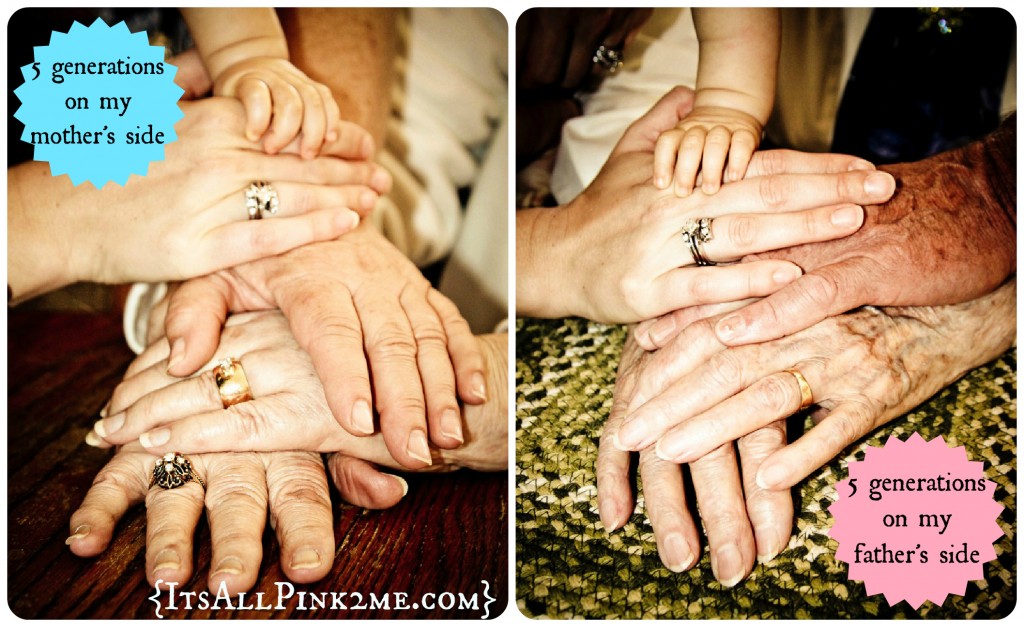 What are you thankful for? What have you been blessed with in the Gratitude department that you may have been overlooking? Please share, I would love to hear from you!! 🙂
—

Shannon is much more than a 7-letter name. Her life consists of three little ladies and an amazing husband of 11+ years. Outside of her blogging life at thesimplemoms.com and itsallpink2me.com, you can find her hovering over anything chocolate and peanut butter then running it off whenever she has a chance. Running fills her cup so she can take care of the family God has blessed her with. She is a wordy, type-A, OCD Momma who loves fashion, running, cute babies and more importantly her family and her God. {Life motto :: Phil 4:13}