Feel the love, it's February!! Our Valentine's this year was a little more "fun" that normal! 😉 I kinda went all out on the "love" aspect. It was a very busy 2012 for our family and now that we are in to 2013, I am trying to focus on the little, important and many times overlooked things in our life. I am trying to be grateful in everything we do. So, in saying that, I thought I would share with you what I did to make my girlie girls feel uber-special this Valentine's Day! Keep in mind, a lot of the items I'm sharing with you have special items for other holidays too! (Click on the images to see where you can purchase yourself)
First and foremost…goodies! My girls know that my love for anything chocolate and peanut butter runs deep. So I bought them each a Reese's Peanut Butter heart this year. I won major mom points for this. They know that is one thing I rarely share LOL! Can anyone relate to that?
I found these super cute place mats (fun and conventional) from I See Me. You can have them customized with your child's name. A fun little touch.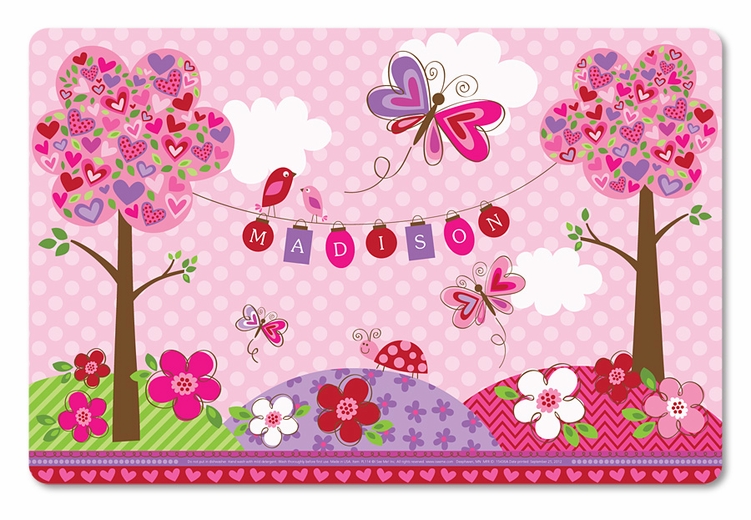 Heart bows…in chevron of course!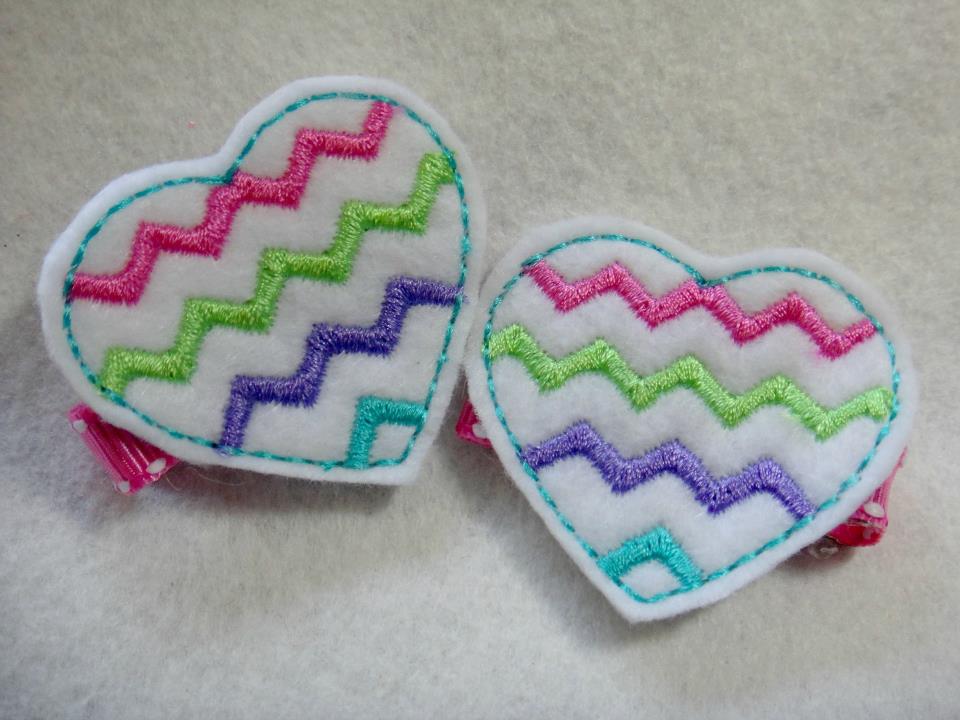 Heart garland is one of the more fun things we have around our house this year.

Who would not love to don this heart wreath for your door! What a fun finishing touch!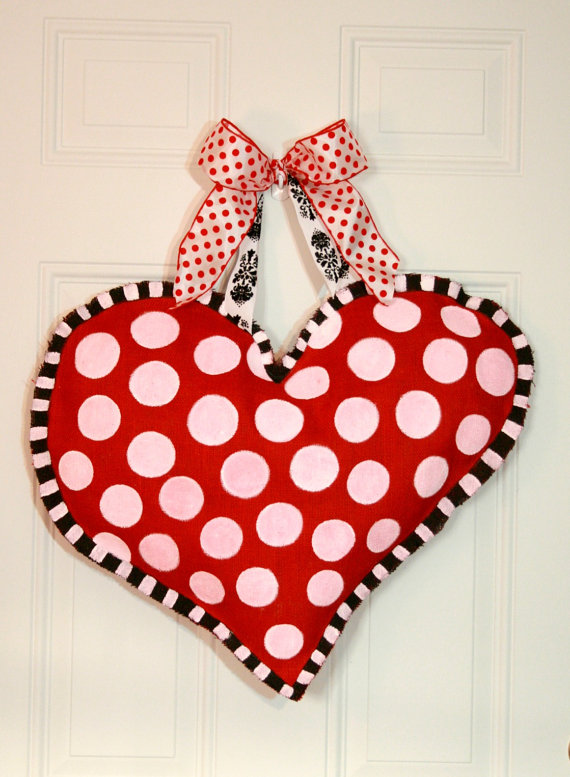 I love this. Not only does it look awesome, but what a unique item to have hanging and to remind your children of the everlasting love that marriage brings :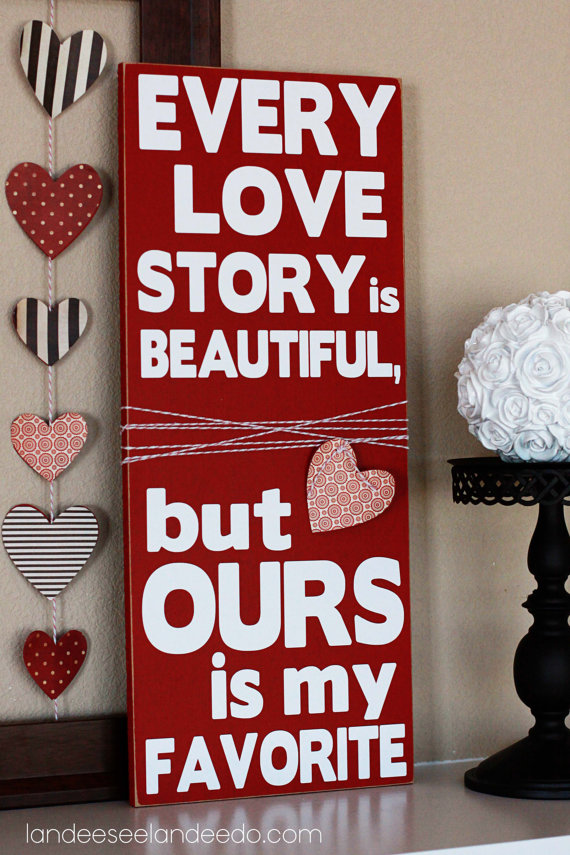 Last but sure not least, have you seen the LOVE from Thomas Nelson! Geesh, the book possibilities on this topic for you, your husband, your kiddos is through the roof. You can view these HERE.
What did you do special with your kids this Valentine's Day?
—

Shannon is much more than a 7-letter name. Her life consists of three little ladies and an amazing husband of 11+ years. Outside of her blogging life at thesimplemoms.com and itsallpink2me.com, you can find her hovering over anything chocolate and peanut butter then running it off whenever she has a chance. Running fills her cup so she can take care of the family God has blessed her with. She is a wordy, type-A, OCD Momma who loves fashion, running, cute babies and more importantly her family and her God. {Life motto :: Phil 4:13}